Air conditioning servicing and repairs

| | |
| --- | --- |
| Client | Jemca is a car showroom based in Sidcup, selling new and used Toyota cars. They also sell parts, have an on-site bodyshop, and offer car servicing. They called us in to help when their server room air conditioning unit stopped functioning as it should. |
| Location | Ruxley Corner, 146-152 Maidstone Road, Sidcup DA14 5HS |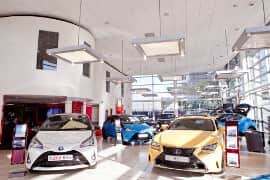 How did we meet the client's
air conditioning requirement?
We responded to a call out from the client, to examine an air conditioning unit in the server room that wasn't cooling properly. The unit was leaking and spraying water, and there was a high ambient temperature in the room, so we knew we needed to act fast to rectify the situation.
This is what we did to help Jemca Sidcup repair their air conditioning and get their business back to normal:
Responded quickly to the callout. We were asked to look at the client's Hitachi units, which are ducted, high wall mounts, cassette and variable refrigerant volume (VRV).
Checked the units over thoroughly. We examined the air conditioning units to identify the problem, and found that both heat exchange coils were blocked.
Repaired the units effectively. A major service was then carried out, and we rechecked the running operation. We tightened the suction line to fix the leak and fixed low back pressure.
Came back to check the units. Our engineer wanted to make sure the system was still running as it should be, so we returned to check it over the following week.
Started up a servicing programme. We know how important it is for the air conditioning to be running effectively here, so we have started a regular servicing contract.
We completed all work the day after we were initially called out, helping our clients quickly and efficiently.
Got a question?
Contact JP Air Conditioning, your expert server room air conditioning installers.
Call 02083331191, email info@jpaircon.com or fill in our contact form and we will get back to you ASAP. Our office opening hours are Monday-Friday 9:30am–5pm, excluding bank holidays.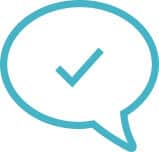 What did the client have to say?
"Jemca Sidcup confirm that we are happy with the regular maintenance and call out service that JP Air Conditioning Services provide to us. They respond quickly where needed and are always cost competitive".
Air conditioning tips for people in the Sidcup area
A home office can be an environment that will really benefit from an air As in the case of Jemca, we are able to respond to call-outs quickly and get units fixed straight away. If you are experiencing problems with your air conditioning unit, don't put off having it fixed. You will have paid a significant amount to have an air conditioning machine installed in the first place, so keeping it in good condition means that you are getting the best value for money you can.
If you have your air conditioning units serviced regularly, you will get more efficiency out of them. We can offer you air conditioning servicing and will be able to provide a flexible contract to help you keep all your air conditioning units working to the best of their ability.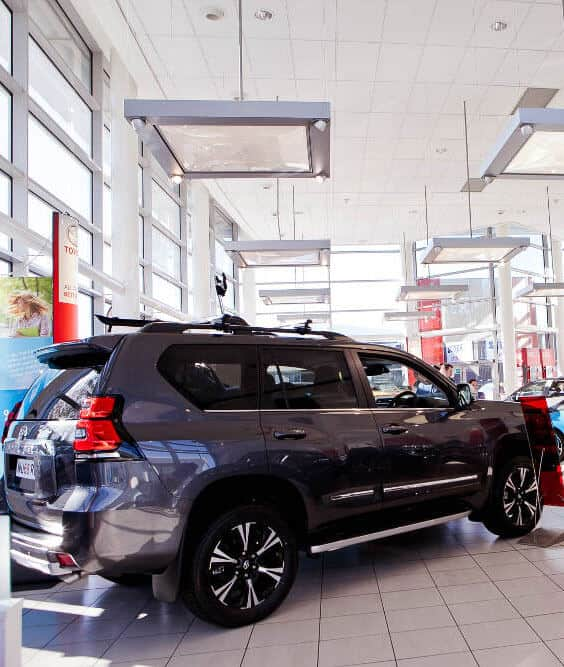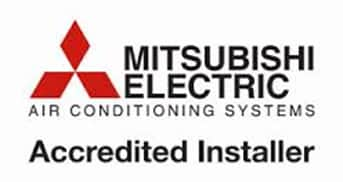 Want to ask us a question
about your own air conditioning needs?
We help many clients in the Sidcup area, meeting their requirements in full.
Talk to us today about air conditioning in Sidcup. Call 02083331191, email info@jpaircon.com or send us a message online to request your free quotation.