Air conditioning installation at Engie

| | |
| --- | --- |
| Client | We installed air conditioning and heating systems across two floors of open plan, newly built offices for this housing client. Engie build new homes for a variety of people, specialising in smart design and providing excellent customer service along the way. |
| Location | Unit G, H & J Cadmus Court, Plough Way, London SE16 7DW |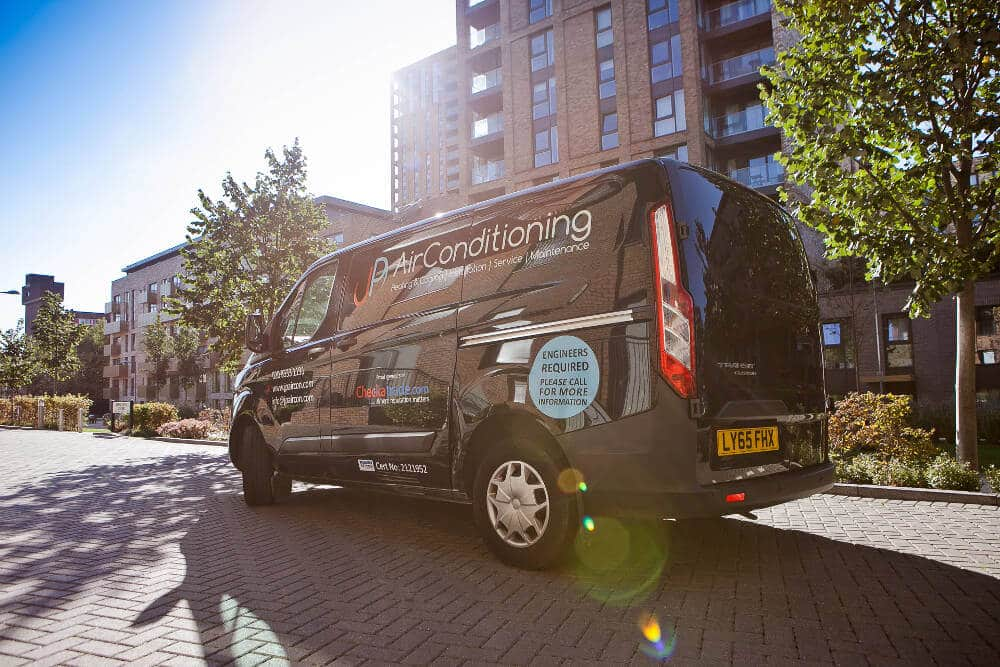 How did we meet the client's
air conditioning requirements?
Our client needed a brand-new air conditioning and heating installation for their whole office building, covering two floors.
In order to meet the client's requirements, we:
Completed a site survey. This covered the whole building and allowed us to understand the client's needs and measure the space.
Installed the correct systems. We installed systems and pipework according to the heat load calculations carried out after the survey.
Worked with other professionals. We worked closely with a team of electricians, carpenters, plumbers, decorators and builders.
We worked to a tight schedule to get the work completed in time. All in all, the installation took us three weeks and we worked over weekends as well to ensure everything was finished. We kept the work on schedule, whilst also looking after other clients who needed fast installations, and retaining some time for client's emergencies.
We installed cassette and high wall mount air conditioning units from Mitsubishi, and we obtained a good price for the client along with a 5-year warranty.  
If you require air conditioning for your commercial space or office, you need to consider the practicalities and implications of the different units you can choose. It's always advisable to work with a professional, who can advise you on the right air conditioning units for your property, carry out extensive surveys and ensure you will get the most out of your new installation.
You will need to:
Consider the air conditioner make and model. You will need to choose the right equipment to meet your needs.
Choose your installation professional carefully. An experienced installer can offer advice and ensure a high-quality finish.
Maintain your unit to a high standard. Find an installation professional who can also offer you servicing and maintenance.
Got a question?
Contact JP Air Conditioning, your expert server room air conditioning installers.
Call 02083331191, email info@jpaircon.com or fill in our contact form and we will get back to you ASAP. Our office opening hours are Monday-Friday 9:30am–5pm, excluding bank holidays.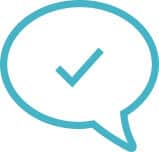 What did the client have to say

"After completing the installation with the warranty in place we have signed up for a service contract. Various other installs have been done on site and JP Air Con are quick to respond when required."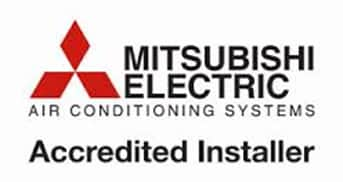 Want to ask us a question
about your own air conditioning needs?
Want to ask us a question about your own air conditioning needs? We help many clients just like you in the London area, meeting their requirements in full every time.
Talk to us today about your air conditioning requirements. Call 02083331191, email info@jpaircon.com or send us a message online to request your free quotation.
Contact JP Air Conditioning
we'll answer all your air conditioning questions.