EFFICIENT, FLEXIBLE AIR CONDITIONING INSTALLATION SERVICES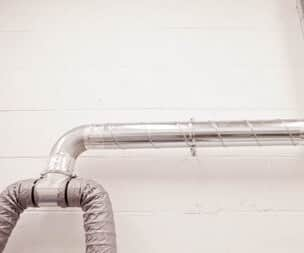 AIR CONDITIONING INSTALLATIONS
FOR FM AND PROPERTY MANAGEMENT COMPANIES
We have more than 15 years' experience of providing air conditioning installations for FM and property management companies, working flexibly to accommodate you and offer rapid response times. We have plenty of engineers on hand to provide you the services you need, when you need them, meaning that your own clients can enjoy timely air conditioning installations. If you have previously had units installed, we can also offer you repairs and servicing to keep them in excellent condition and get them back up and working in the shortest time possible.

FOR PROPERTY MANAGERS responding to your needs
We have worked with many property managers during our years in business and we have strict processes in place to ensure we can respond to your needs. Our team of engineers is highly skilled and able to work in various environments.
These are the steps we take to ensure we can install your air conditioning units efficiently for you from the first time we work together:
We complete a free site survey, if required, and provide a full quotation
When you accept, you pay a deposit, allowing us to order in your units
We can deliver portable units or heaters for you to use in the interim if needed
We agree access and schedule in a start date for your installation
Using dust sheets, we make sure your premises are protected
We carry out the installation and complete commissioning of your new systems. Old units can be responsibly disposed of by our team
The after-care team will contact you to check your customer experience throughout the process
Our health and safety considerations are strict; we have our own policy in accordance with the Health and Safety at Work Act 1974. We also complete risk assessment reports and method statements for every installation and can adhere to any health and safety requirements you might have. We have public liability, employers' and product liability insurance for all our work.
Get a quote
Contact JP Air Conditioning, your experts in air conditioning services for FM and property management companies.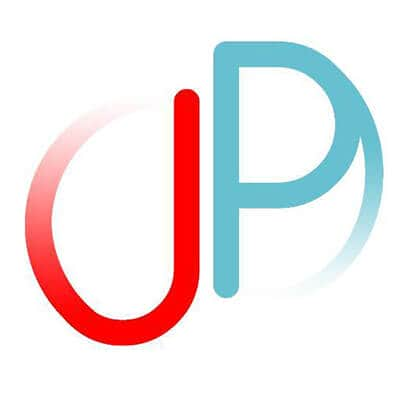 WORKING SAFELY AND FLEXIBLY TO FULLY MEET YOUR NEEDS

We will work flexibly to accommodate your needs, ensuring that your important clients with large properties and urgent requirements can be fully catered for. We will consult with you to make sure we are installing the perfect system for your clients, and we can offer zoned units if needed – for example, in a large commercial space.
We build ongoing relationships with property and facilities management companies, so over time we find ourselves completing multiple projects for companies. They know they can rely on us when they need us, so we become their go-to installers. Many take up servicing contracts with us too, so we will carry out regular maintenance . If any unit malfunctions, we have an engineer in your area who can respond to a call out. Please call 02083331191 to reach us as quickly as possible.
These are some of the reasons why our FM and property management clients choose us:
Approved installers
We can install a range of top brands, including Fujitsu, Toshiba, Panasonic and Daikin. We'll find the right system to meet your needs.
Excellent warranties
Our units are available with parts warranties of up to 7 years whilst the units are being regularly serviced by JP Air Conditioning Services Ltd.
15 years' experience
We have been in this industry more than 15 years and our team receive regular training. You can rely on our expertise.
Flexible installations
Our engineers work flexibly around your requirements, responding quickly when you need us the most.
Good value for money
Our FM air conditioning installation services are reasonably priced – just ask for a quote to see for yourself.
Environmental awareness
We install units that have a lower impact on the environment and run efficiently, saving you money.
SEE EXAMPLES
OF OUR WORK
We regularly install air conditioning units for a wide variety of businesses, catering for all individual needs. See our case studies to learn about how we have accommodated businesses across London and installed the perfect air conditioning systems for them.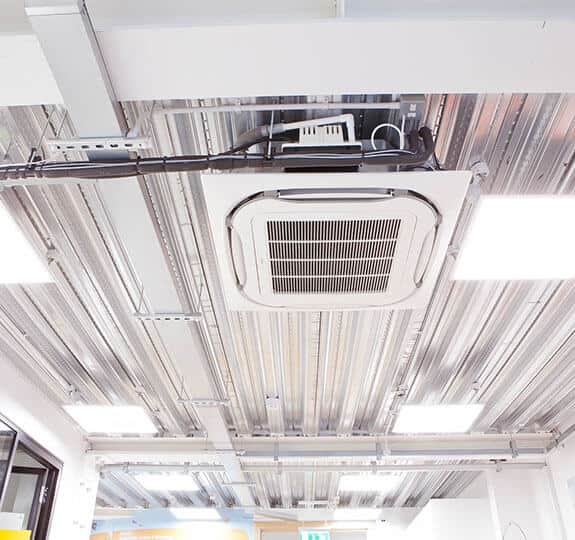 Contact us today to make an enquiry.
Design, supply, installation, an emergency call out or a second opinion? We operate 24/7/365 and welcome your enquiry. We would love to hear from you.