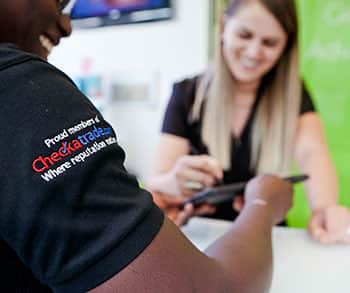 AIR CONDITIONING HIRE
IN LONDON
We offer air conditioning hire in London, at very reasonable prices, for any length of time you need. Our flexible cooling solutions allow you to make use of your units for as long as you need, providing excellent value for money and saving you the hassle of having to maintain an air conditioning system yourself. We use our 15 years of industry experience to consult with you and make sure you hire the right units for your space. This is the perfect solution for short-term cooling during a heatwave or warmer summer months – just let us know how long you would like your unit, and if that changes, that's not a problem. We can set up your units and will collect them afterwards, any time you like.
Need your space to be warmer? We can also offer units that have heating solutions included as well. Talk to our team about your requirements and we will be able to help. Call 02083331191 or email info@jpaircon.com

PORTABLE AIR CONDITIONING UNITS FOR RENT
We pride ourselves on offering you excellent value for money as our client. Our prices are always reasonable and we keep costs down for you.
Prices start from just £37.50 +VAT per week (delivery and set up costs apply).
Got a question?
Ask us for a quote on your air conditioning unit – we will be happy to discuss your requirements and make sure we can find the right unit to meet your needs. Fill in our contact form to request your quote from us.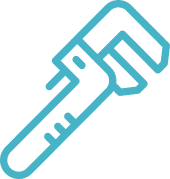 THE BENEFITS OF AIR CONDITIONING UNIT RENTAL
Air conditioner rental can offer excellent value for money and meet your needs in full, whether you need units to keep your business premises cool during the summer, or you're looking to hire air conditioning units for a home environment.
These are some of the reasons why our clients choose our air conditioning services:
Excellent value for money
You can hire units on a short-term basis – just pay for your air conditioning when you need it.
Full flexibility
Hire your air conditioning unit for as little as a week, or for as long as you like. Arrange for us to pick it up once you're finished.
No maintenance
You will only be hiring the units, so you have no responsibility for their upkeep. This saves you time and money.
Full installation and delivery
Our engineers will deliver the units to you and make sure they are set up correctly, so you're ready to go.
Advice from experts
Hiring a unit through us is much more convenient than buying online, as we are happy to offer advice and support.
A PORTABLE AIR CONDITIONER

We offer flexible hire options, but we also offer you the option to buy freestanding and portable air conditioning units. This can be an excellent option for homes, allowing you to use your units in any room you like. It is also a flexible solution for businesses, giving you versatile cooling options throughout your building. Talk to our team and we can advise you further on buying an air conditioning unit that will perfectly suit your building. If you buy a unit, we can also provide maintenance contracts to keep them running at their optimum efficiency.
SEE EXAMPLES
OF OUR WORK
See our case studies to find out how our versatile air conditioning solutions help our clients.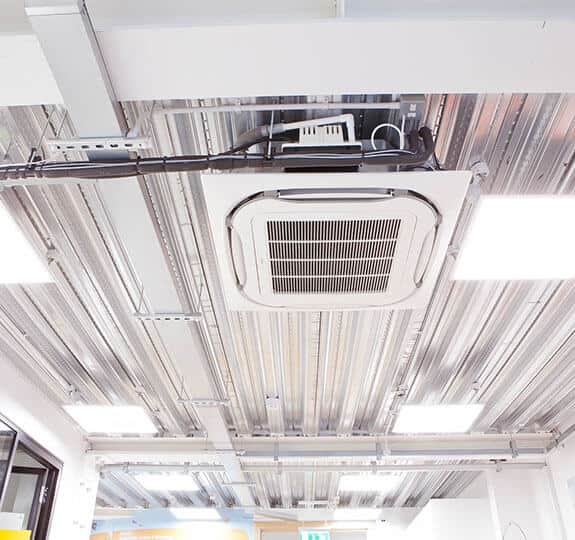 Want a permanent unit?
If you are looking for a more permanent air conditioning solution, or you want to upgrade from your temporary hire unit, see out air conditioning installation options.
Contact us today to make an enquiry.
Design, supply, installation, an emergency call out or a second opinion? We operate 24/7/365 and welcome your enquiry. We would love to hear from you.