FLEXIBLE, COLLABORATIVE AIR CONDITIONING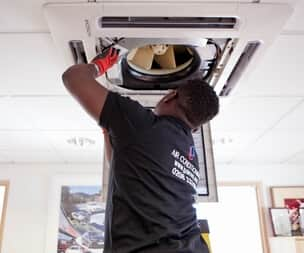 AIR CONDITIONING INSTALLATION
FOR BUILDING CONTRACTORS
We have more than 15 years' experience working for and with building contractors, collaborating with other trades on site to complete projects on time and on budget. We adhere to health and safety requirements and work with any processes you have in place to make for a safe working environment at all times for everyone who is on site. Our team of experienced engineers can work flexibly to meet your needs, ensuring that we install the best systems to complement the property, and to make sure your own clients are happy with the result.
We are fully flexible and can install air conditioning in properties of all sizes, adapting to work on any site where you are building. Our approach can be altered depending on the work needed. We offer the kind of service that only comes from having extensive experience in our field and knowing the industry inside out.
To ensure your air conditioning installation is a simple process for you, we will:
Be flexible with timings. We work with other contractors and around your schedule. We can respond to call outs and schedule work in as required.
Change plans accordingly. Our engineers understand that sometimes, times have to be changed. We keep in touch with site managers and work around you.
Work safely at all times. We have strict health and safety procedures in place to ensure we can work safely with other industry professionals.
Once your installation is complete, we can offer you full servicing to make sure your units are working to their full capacity.
Our health and safety considerations are strict and we have our own policy in accordance with the Health and Safety at Work Act 1974. We also complete risk assessment reports and method statements for every installation and can adhere to any health and safety requirements you might have. We have public liability, employers' and product liability insurance for all our work.
Got a question?
Contact JP Air Conditioning to discuss air conditioning, business to business.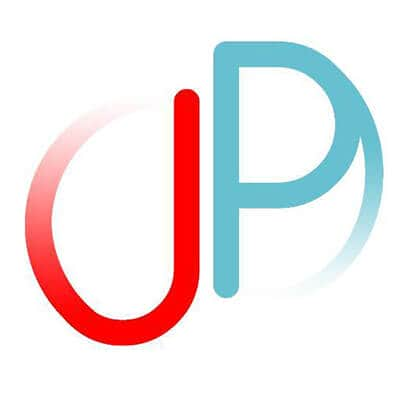 A FLEXIBLE AND EFFICIENT SERVICE

Having worked with numerous building contractors to install suitable air conditioning systems we understand your needs and will work flexibly to accommodate you. We take steps to ensure our installation process is efficient, yet still flexible enough to allow us to adapt to changing situations; we can always make a plan B if anything crops up, as often happens on a building site.
When you work with us for your air conditioning installation, we will:
Conduct a free site survey, if needed, and put together a complete quote
Send your quote and when you accept take a deposit so we can order units and materials
Deliver portable units or heaters if required, to keep the space comfortable in the meantime
Agree access and set a date for your installation to start
Carry out your installation and complete commissioning of your new systems
Dispose of any old units for you
Ensure our after-care team get in touch, to make sure you are fully satisfied
These are some of the reasons why building contractors choose us:
A range of manufacturers
We install well-known brands, including Mitsubishi, Daikin and Panasonic. We find a unit to meet your needs.
Excellent warranties
Our units are available with parts warranties of up to 7 years whilst the units are being regularly serviced by JP Air Conditioning Services Ltd.
More than 15 years' experience
Our team are highly experienced and receive regular training. You can rely on our knowledge and expertise.
Adaptability
We will carefully listen to what you need and note your requirements, so we can create a tailored air conditioning solution.
Value for money
Our air conditioning installation services for building contractors are reasonably priced – ask for a quote and put us to the test.
Environmentally aware
We install machines that have a lower impact on the environment and that will save money on running costs.
SEE EXAMPLES
OF OUR WORK
See examples of our work and find out more about the ways in which we have helped various businesses with their air conditioning requirements.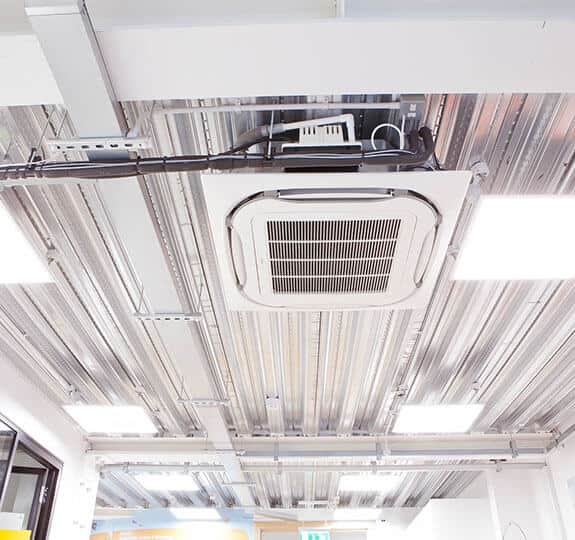 Contact us today to make an enquiry.
Design, supply, installation, an emergency call out or a second opinion? We operate 24/7/365 and welcome your enquiry. We would love to hear from you.