THE SERVER ROOM IS THE HUB OF YOUR BUSINESS.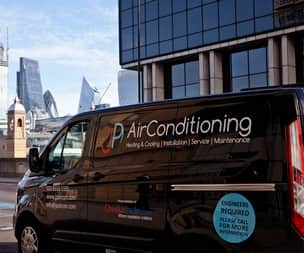 SERVER ROOM
AIR CONDITIONING INSTALLERS
We understand the importance of your server room (or comms room) and know it is the hub of your business. This means we also understand how important it is to maintain a constant temperature and keep all your IT equipment working correctly. If you experience issues with your air conditioning or you need a new system, we are your ideal server room air conditioning installers, offering you the expertise you need to keep your business running and avoid IT malfunctions.
SPECIALIST SERVER ROOM COOLING SOLUTIONS

We know exactly what we are doing when it comes to comms room air conditioning, so we can help you keep your business running smoothly and avoid emergency situations and malfunctioning equipment.
This is what happens throughout the server room air conditioning installation process:
We carry out a free site survey, if required, and create a server room air conditioning design
When we know what you need we will provide an accurate quote
Once you accept the quote, you pay a deposit so we can order units and materials
If required, we will deliver portable units to you to keep the space cool in the meantime
We agree access and set a date for your installation to start
We carry out your installation and complete the commissioning of the new systems
If required, we can dispose of any old units for you
Our after-care team will be in touch to make sure you are satisfied with the service
Once your units are in place, we will offer you a service contract for maintenance. We will keep details of all units installed and can complete regular maintenance and inspections for you. This will also be an important factor in prolonging the life of the units and maintaining the warranties. Please get in touch to ask us more or ask your engineer during installation. Call 02083331191 or email info@jpaircon.com.
Got a question?
Contact JP Air Conditioning, your expert server room air conditioning installers.
Call 02083331191, email info@jpaircon.com or fill in our contact form and we will get back to you ASAP. Our office opening hours are Monday-Friday 9am–5pm, excluding bank holidays.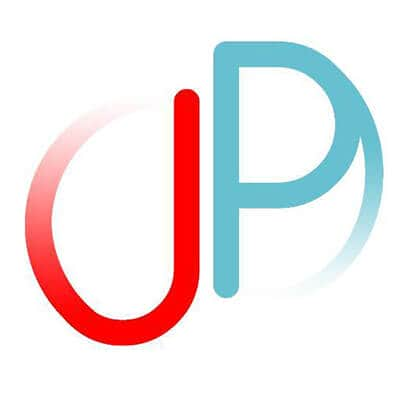 EMERGENCY SERVER ROOM INSTALLATIONS

We can offer you an emergency service , minimising disruption to your business by helping you avoid IT disasters caused by overheating equipment. Time is of the essence here, so we will arrange out-of-hours installation with engineers who work flexibly around you. We will get units delivered as quickly as possible, often in as little as 24 hours, and in the meantime, we can provide portable air conditioning units to keep the space cool if required.
Call 02083331191 to get in touch with us as quickly as possible.
Clients with server and comms rooms regularly choose us to install their air conditioning systems. Here are some of the reasons why:
A wide range of manufacturers
We supply well-known brands, including Mitsubishi, Daikin, Toshiba, Fujitsu and Panasonic. Their units provide server room cooling 24/7.
Excellent warranties
Our units are available with parts warranties of up to 7 years whilst the units are being regularly serviced by JP Air Conditioning Services Ltd.
More than 15 years' experience
Our team are highly experienced and receive regular training. You can rely on our knowledge and expertise.
Working in consultation with you
We take the time to listen and consider your circumstances in full to create individualised solutions.
Excellent value for money
Our server room air conditioning services are reasonably priced – just ask for a quote to see for yourself.
Environmentally aware
We install machines that have a lower impact on the environment and that will save you money on your running costs.
SEE EXAMPLES
OF OUR WORK
We have installed commercial air conditioning units for a variety of businesses. See our case studies to learn more about how we have helped individual clients.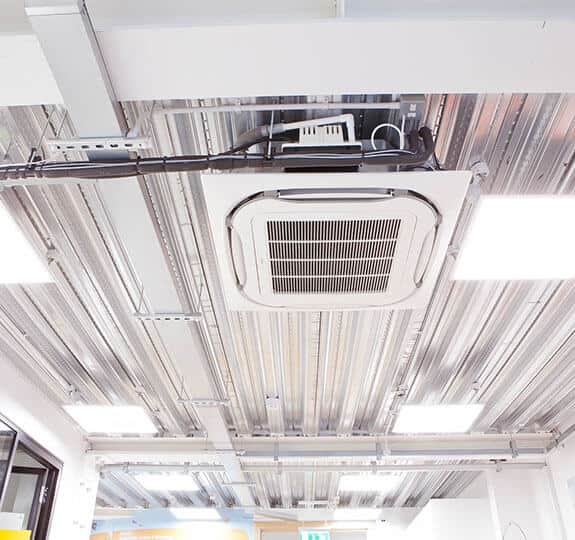 Contact us today to make an enquiry.
Design, supply, installation, an emergency call out or a second opinion? We operate 24/7/365 and welcome your enquiry. We would love to hear from you.