Commercial air conditioning in Richmond
JP Air Conditioning is the trusted name for commercial air conditioning services in Richmond. We offer comprehensive solutions to cool or warm your building, meeting your specific requirements with ease. As our experience dates back to 2004, we are well-prepared for any situation and can provide sophisticated air conditioning systems that are suitable for buildings of all sizes and configurations. If you are in need of new air conditioning units, rely on our design, supply, and installation service to fulfil your needs. Seeking ongoing maintenance? Our expert servicing will enhance energy efficiency, reduce the likelihood of future breakdowns, and save you money. Experiencing issues like stale odours, leaks, or power outages? Our responsive engineers are ready to handle your emergency calls.
Book a free installation site survey
Call 02083331191, send an email to info@jpaircon.com, or fill in our contact form, and we will be sure to get back to you promptly. Our office hours are from 9am to 5pm, Monday through Friday, excluding bank holidays.
Let us meet your commercial air conditioning needs
In the realm of air conditioning installation, our company stands as a seasoned provider of services in Richmond and its surrounding areas. We specialise in working with diverse clientele, encompassing commercial projects of all sizes.
Are you searching for an experienced local air conditioning company? Our all-round service has impressed countless clients. Here are the reasons they selected us for their cooling and heating systems:
Flexible appointment times.
We prioritise your convenience and aim to minimise disruptions to your daily life or business operations. Our team at JP Air Conditioning offers flexible appointment scheduling, ensuring installations and appointments are arranged at times that suit your schedule.
An all-round service.
When you choose us, you gain access to a comprehensive range of services. Our skilled air conditioning contractors can handle installations, provide regular servicing, and respond promptly to callouts for repairs. Whatever your air conditioning needs may be, we're here to assist you.
Units from leading brands.
We take pride in our partnerships with leading air conditioning brands, including Daikin, Fujitsu, Mitsubishi, Panasonic, and Toshiba. As certified installers for these renowned brands, we can offer you high-quality units with reliable performance and advanced features.
Excellent product warranties.
We stand behind the quality of our units by providing excellent product warranties. You can enjoy the peace of mind that comes with warranties of up to 7 years on parts. Additionally, by regularly servicing your units, you can ensure their longevity and maintain the validity of these warranties.
Read our
case studies
Interested to see if we can meet your unique requirements? Delve into our case studies, which showcase the successful partnerships we have forged with various commercial and domestic clients. Discover how we have helped them.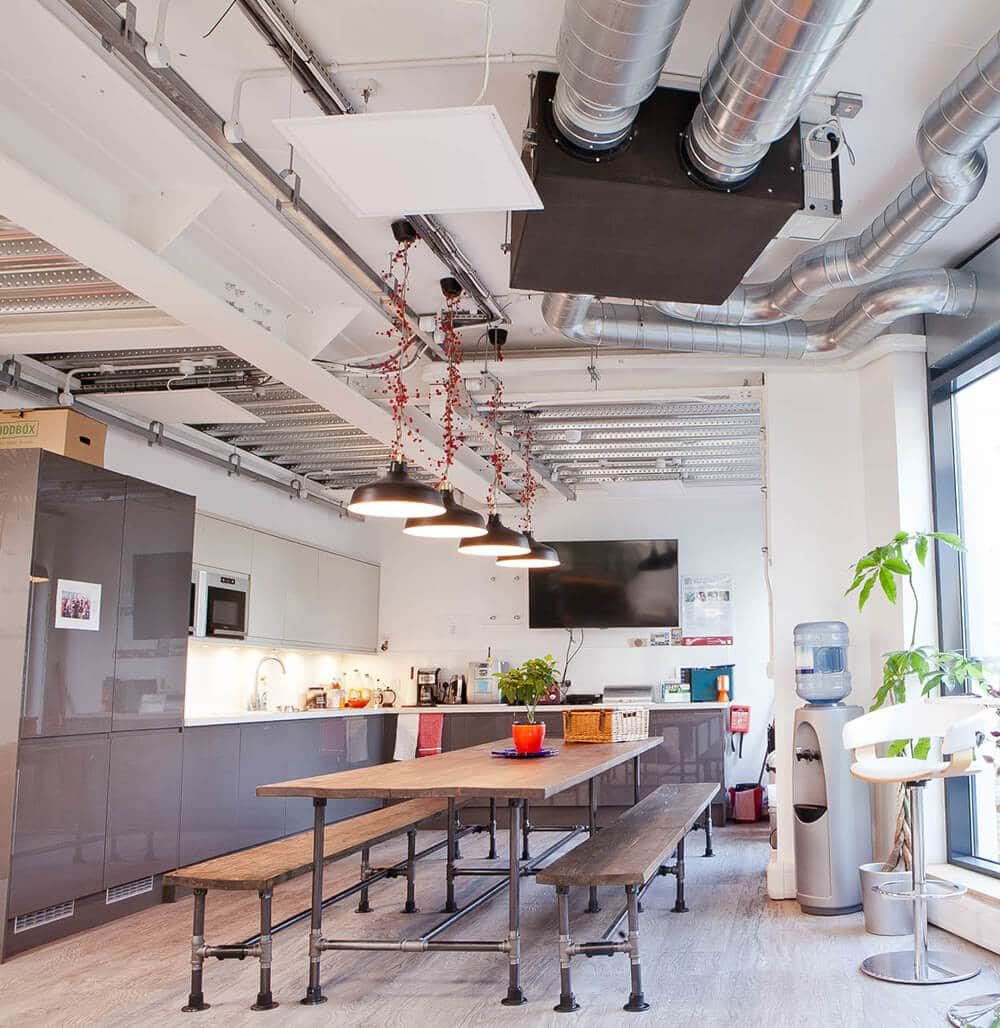 Contact us today
to make an enquiry
Need help with design, supply, installation, emergency call-outs, or seeking a second opinion? Our team is dedicated to providing 24/7/365 service, ensuring we are available whenever you reach out. Your enquiry is important to us, and we look forward to hearing from you.