A PROFESSIONAL ADDITION TO YOUR HOME WORKING SPACE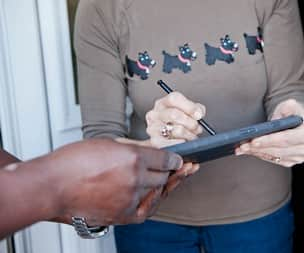 AIR CONDITIONING INSTALLATION
FOR HOME OFFICES
Make your home office a more comfortable place to work with an air conditioning system. We have more than 15 years' experience in the industry, allowing us to offer you advice and recommend the best kinds of units to cool your environment and, if needed, offer heating as well. Whether you employ staff or use your office as a place to complete tasks in peace, an air conditioning system will offer you a better way of working – and living.
We are highly experienced and know what you need for your home office, creating the perfect environment conducive to working from home.
This is the process we will take you through during the installation:
We carry out a free survey, if required, at your home office and provide a quote
When you decide to go ahead, you pay a deposit and we order the units and materials
We will agree access and set a start date for your project
Our team of engineers complete your project and commissioning of your new systems
If needed, we can dispose of old units that we have removed
The after-care team will be in touch to ask about your installation experience
Safety in your home is important and your equipment is precious – we understand these factors. We make sure everything is covered with dust sheets and protected throughout the installation.
We adhere closely to the Health and Safety at Work Act 1974 and have our own in-house policy. We also abide by F-Gas regulations. Our engineers will complete risk assessments and method statements for every project, and our insurance includes:
Public liability insurance
Employers' liability insurance
Product liability insurance
Got a question?
Contact JP Air Conditioning to discuss air conditioning for your home office.
Call 02083331191, email info@jpaircon.com or fill in our contact form and we will get back to you. Our office opening hours are Monday-Friday 9am–5pm, excluding bank holidays.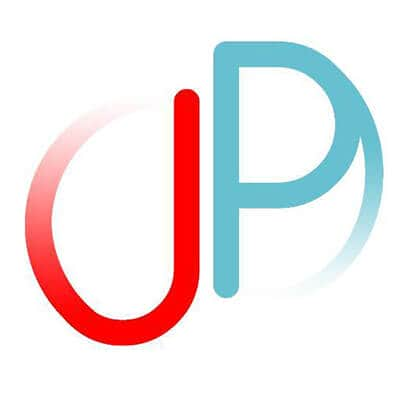 MAINTENANCE FOR YOUR HOME OFFICE

We can offer maintenance contracts for your home office air conditioning units, and we will respond to call-outs if you ever experience any problems. Good maintenance will keep your systems working as efficiently as possible, saving you time and money in the long run. We will keep records of your warranties so we can work within them.
Please get in touch to ask us more, or ask your engineer during installation. Call 02083331191 or email info@jpaircon.com.

FOR YOUR HOME OFFICE AIR CONDITIONING?
These are some of the reasons why clients choose JP Air Conditioning:
Quality manufacturers, plenty of choice
We supply systems from well-known brands, including Daikin, Panasonic and Mitsubishi.
Excellent warranties
Our units are available with parts warranties of up to 7 years whilst the units are being regularly serviced by JP Air Conditioning Services Ltd.
More than 15 years of experience
Our team are highly experienced, well trained, and have plenty of knowledge and expertise.
The flexibility to work around you
We schedule installations at times to suit you and your business, minimising any disruption to you.
Good value for money
Ask us for a quote – our prices are very reasonable and many of our clients comment on the value we offer.
Environmental awareness
We abide by all F-Gas legislation and minimise environmental impact – and this means our units run efficiently too.
SEE EXAMPLES
OF OUR WORK
Find out how we helped transform a home office, saving the company owner money and helping him create a better working environment.
See how we have helped many other businesses as well.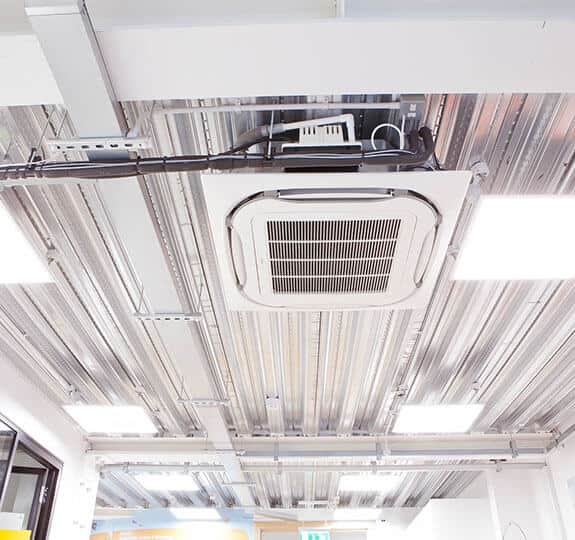 Contact us today to make an enquiry.
Design, supply, installation, an emergency call out or a second opinion? We operate 24/7/365 and welcome your enquiry. We would love to hear from you.