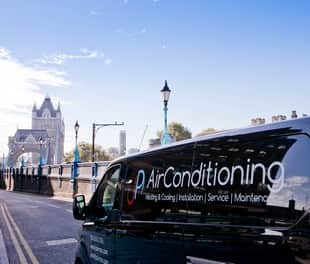 WHY CHOOSE
JP AIR CONDITIONING?
We have a team of experienced air conditioning engineers and dedicated support staff who care about your customer experience and completing work to the highest standards. Our key feature is our responsiveness. When you call us, we won't place you in a queue. Pick up the phone, dial our number and you'll immediately be speaking to a real person.
We focus on you as an individual, making sure we understand your needs so we can find the perfect air conditioning and heating solutions for you. We work with domestic and commercial customers, improving your home or business premises with controllable, adaptable air conditioning systems. Using modern, efficient, relevant technology, we deliver the best possible service. Seeing our customers happy makes our jobs worthwhile.
RESPONSIVE AND EFFICIENT
When you get in touch, we are committed to dealing with your enquiry as efficiently as possible and to making sure you have an excellent experience from the very beginning. A dedicated, knowledgeable quotes advisor will respond to your query and ensure you have all the information you need. This will then be followed up by a senior engineer/project manager, who will confirm your unit specifications with you and make sure they will fully meet your needs. If required, they will carry out a free on-site survey to ensure your installation will run smoothly and all units are suitable for your space.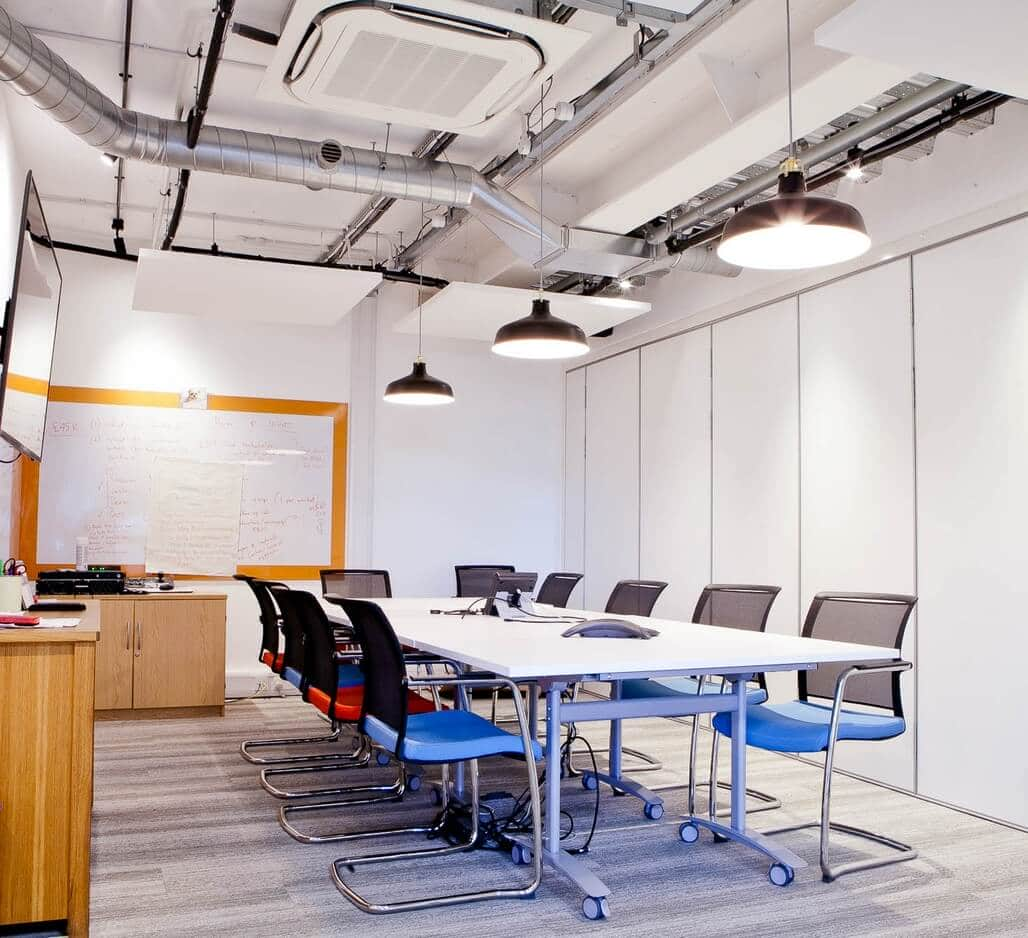 We will always get back to you within 24 hours, and if you call us out to diagnose and fix a problem we will make sure an engineer is there within 4 hours – sooner if possible.
We started our business because we saw how others in this industry treated their clients and we knew we could offer an improvement. Ever since day one we have run our company based on our own set of values. Above all, we believe that:
Clients come first.
We are a client-focused business and make sure everyone is happy with our service.
Professionalism matters.
Everyone is a true professional, including office staff, engineers and our after-care team.
A valued team provides the best service.
Engineers and office staff work together to achieve the right results, the first time.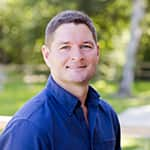 "Each and every day we strive to be the most highly recommended air conditioning company in London. We have two words that we use as our mantra for everything we do: 'response' and 'comfort'. We provide our clients with comfort in the workplace or home and, no matter when you need us, we will respond quickly. We guarantee that someone will be available to speak to you on the phone 24 hours a day, 7 days a week, 365 days a year."
SEE US ON CHECKATRADE
We have an excellent score to back up our claim of being an excellent air conditioning company. See our Checkatrade profile for reviews and further information on our service.
Contact us today to make an enquiry.
Design, supply, installation, an emergency call out or a second opinion? We operate 24/7/365 and welcome your enquiry. We would love to hear from you.