Commercial air conditioning in Slough
JP Air Conditioning is the right choice when it comes to commercial air conditioning in Slough. We offer comprehensive services to effectively regulate the temperature in your building, ensuring your comfort all year round. With extensive experience since 2004, we are fully prepared to handle any situation and can provide advanced air conditioning systems for buildings of all shapes and sizes. Whether you require new air conditioning units, ongoing maintenance, or emergency repairs, we have got you covered. Our design, supply, and installation service will cater to your unit needs seamlessly. We also offer regular maintenance to maximise energy efficiency, minimise the risk of future breakdowns, and lead to cost savings. In case of issues like unpleasant odours, leaks, or power outages, our skilled engineers are available round the clock to respond to emergency calls.
Book a free installation site survey
Ready to get in touch? You can call us at 02083331191, send an email to info@jpaircon.com, or fill out our contact form. We will respond to your inquiry as swiftly as possible. Our office operates from Monday to Friday, 9am to 5pm, with the exception of bank holidays.
Let us meet your commercial air conditioning needs
Our extensive range of services covers all commercial applications, allowing us to expertly install and maintain air conditioning systems across industries. Trust our experience to deliver exceptional results.
Are you in need of a reliable and experienced local air conditioning company? Here's why our clients have chosen us for their cooling and heating systems:
Flexible appointment times.
We understand that your time is valuable, so we offer flexible appointment options to work around your schedule. Whether it's installations or appointments for servicing or repairs, we strive to accommodate your needs and minimise any inconvenience.
An all-round service.
At JP Air Conditioning, we provide a comprehensive range of services to meet all your air conditioning needs. From expert installations to regular servicing and prompt response to repair requests, our dedicated team is here to ensure your systems operate at their best.
Units from leading brands.
As certified installers for top air conditioning brands such as Daikin, Fujitsu, Mitsubishi, Panasonic, and Toshiba, we have established partnerships that guarantee access to high-quality units. Our clients benefit from reliable and efficient cooling and heating solutions for their spaces.
Excellent product warranties.
We stand behind the quality of our units with exceptional product warranties. With warranties of up to 7 years on parts, you can have peace of mind knowing that your investment is protected. Regular servicing by our team will ensure the longevity and optimal performance of your units.
Read our
case studies
Eager to determine if we are the right choice for your air conditioning needs? Take a glimpse at our case studies, where we demonstrate our track record of assisting diverse commercial and residential clients. Witness the transformative results we have achieved.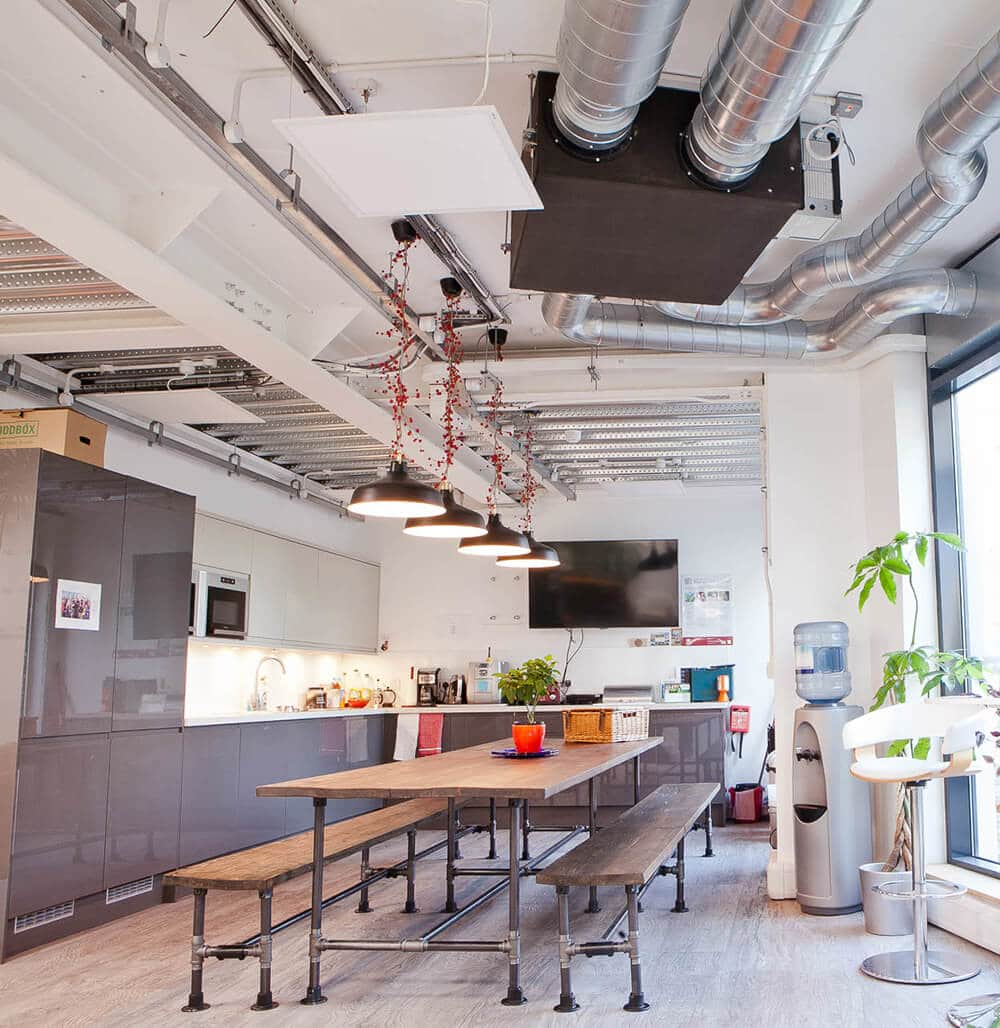 Contact us today
to make an enquiry
Whether you are in need of design services, reliable supply and installation, emergency call-out assistance, or simply seeking a second opinion, we are here to support you. Our team operates 24/7/365, always ready to address your enquiry. We are excited to hear from you and discuss how we can help.