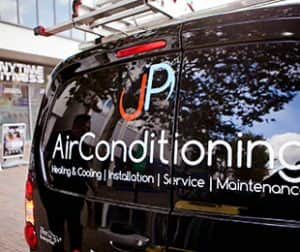 EFFICIENT AIR CONDITIONING
REPAIR IN LONDON
The experienced team of engineers at JP Air Conditioning will take care of your air conditioning repair in London, minimising costly downtime and helping you get your units up and running at optimum efficiency. We have a team of highly experienced engineers on hand, ready to respond quickly to your call out and get the issues resolved. Our team has such a good reputation that people will often call us when other air conditioning companies haven't been able to fix their units for them. We know exactly what we are doing and work with many major air conditioning brands on a regular basis, including Mitsubishi, Daikin and Fujitsu.

AIR CONDITIONING REPAIR SERVICE?
Our call-out and repair service is intended for those times when something isn't quite right with your air conditioning unit. These are some of the issues you may notice if you require our call-out service:
Leaks
A unit that is noisier than usual
Units failing to work, or not working as they should
Stale odours
Poor airflow
Units freezing up
If you haven't experienced any issues but want to ensure your air conditioning units are working as efficiently as possible, ask us about servicing. We will come and inspect, test, clean and generally maintain your units to make sure they are working as hard as possible for you. Many of the clients who use our air conditioning installation service also choose to take out maintenance contracts with us.
Got a question?
Contact JP Air Conditioning to discuss your air conditioning repair in London.
EMERGENCY AIR CONDITIONING REPAIRS

We will respond to emergency air conditioning repair call outs and can offer an out-of-hours service. Please get in touch with us if you experience any issues – we promise a speedy response.
Call 02083331191 – this is the quickest way of getting in touch with us about your air conditioning repair.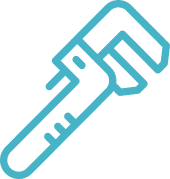 We are experienced engineers with more than 15 years' experience in air conditioning. We are certified installers of various big-name brands, including:
Panasonic
Mitsubishi
Daikin
Fujitsu
We begin by diagnosing the issue, ensuring that we understand exactly what needs to be done. During the process, we will check interconnecting pipework, cables, the power supply, and give you a report on our findings. This is especially important if you are a new client and we haven't installed your units. We will make sure we can pinpoint the exact issue, so we can advise you on the repair that is required and order parts if needed. If the issue is more serious, we will complete a temporary fix if possible so you won't be left without air conditioning. We can also provide temporary units if needed during the repair process.
We always commit to completing a repair where possible and will only recommend a replacement unit if it will be more economical for you.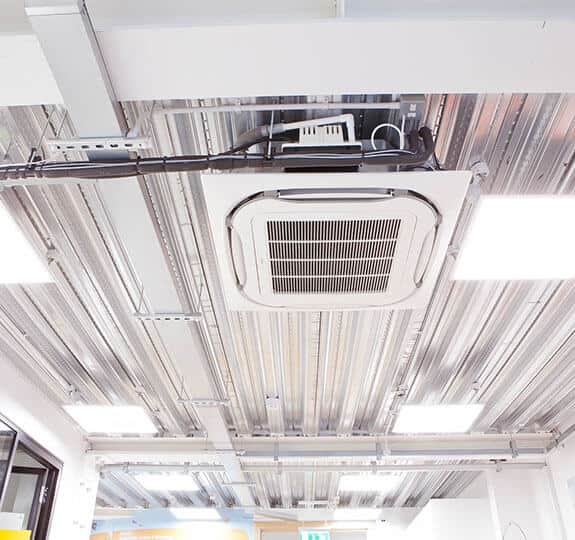 Contact us today to make an enquiry.
Design, supply, installation, an emergency call out or a second opinion? We operate 24/7/365 and welcome your enquiry. We would love to hear from you.