MAKING YOUR HOME MORE COMFORTABLE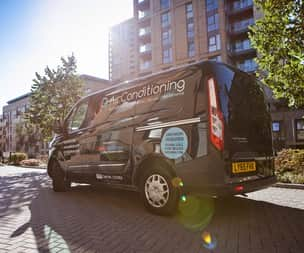 HOME AIR CONDITIONING
INSTALLATIONS IN LONDON
We help you create the perfect year-round environment in your home with air conditioning systems that will heat or cool a room as needed. With more than 15 years' experience in the industry, we can advise you fully on what you need and make sure we install a domestic air conditioning system that will be right for you.
Want to hire a home air conditioning unit on a temporary basis and find out more about keeping your home cool, flexibly? Prices start from just £37.50+VAT per week. Please contact us for set up and delivery charges.
HOME AIR CONDITIONING SERVICES
This is the detailed process we will follow to ensure you are completely happy with the product and service you receive:
We carry out a free site survey, if required, so we can provide an accurate quote
Once you accept the quote, you pay a deposit so we can order units and materials
We will agree access times and set a date for your installation to start
We work alongside other contractors if required, preparing for installation
We carry out your installation and complete commissioning of your new systems
If required, we can dispose of any old units for you
Our after-care team will be in touch to make sure you are completely satisfied
We work safely at all times and clear up along the way, making sure we look after your home.
For your safety and that of everyone nearby, we work within the requirements set out by F-Gas and the Health and Safety at Work Act 1974. We also have our own health and safety policy and complete risk assessment reports and method statements for every installation. We have public liability, employers' and product liability insurance in place.
Got a question?
Contact JP Air Conditioning to discuss our domestic air conditioning service. We're based in London, allowing us to reach you easily and be flexible with appointment times.
Call 02083331191, email info@jpaircon.com or fill in our contact form and we will get back to you. Our office opening hours are Monday-Friday 9am–5pm, excluding bank holidays.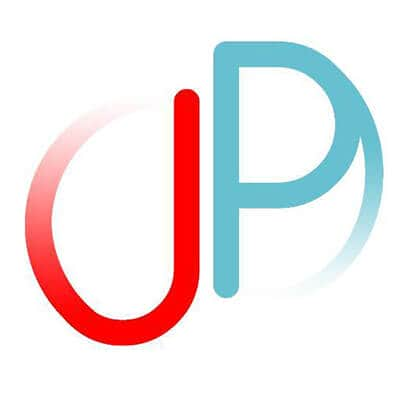 HOME AIR CONDITIONING MAINTENANCE
Once your installation is complete we can offer you air conditioning maintenance services for your home. We will respond to call outs if your units malfunction but, better still, we can offer you a maintenance service that fully takes care of your air conditioning units. We provide deep cleans and general upkeep to make sure your units remain in good condition.
Please get in touch to ask us more or ask your engineer during installation. Call 02083331191 or email info@jpaircon.com.
Here are some of the reasons why clients choose us to install their home air conditioning systems:
A wide range of manufacturers
We supply well-known brands, including Mitsubishi, Daikin and Panasonic. We find a brand to meet your requirements.
Excellent warranties
Our units are available with parts warranties of up to 7 years whilst the units are being regularly serviced by JP Air Conditioning Services Ltd.
More than 15 years' experience
Our team are experienced and receive regular training. You can rely on our air conditioning expertise.
Flexible working
We will work around your day-to-day life and will listen to what you need, so we can create a tailored air conditioning solution.
Excellent value for money
Our domestic air conditioning installation services are reasonably priced – just ask for a quote to see for yourself.
Environmentally aware
We install machines that have a lower impact on the environment and that will save you money on your running costs.
SEE EXAMPLES
OF OUR WORK
Find out how we helped others meet their air conditioning needs.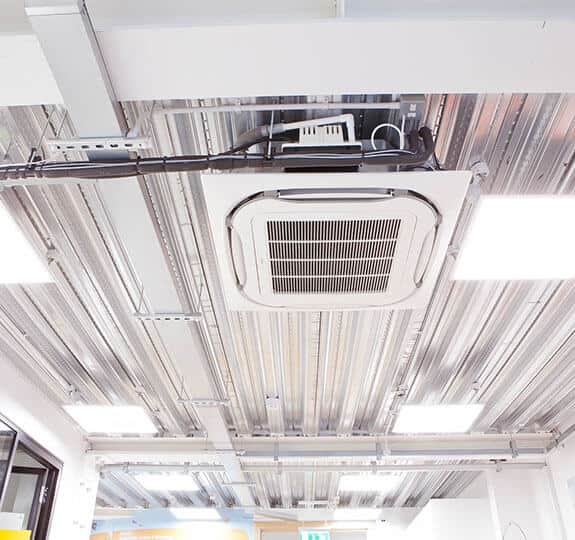 Contact us today to make an enquiry.
Design, supply, installation, an emergency call out or a second opinion? We operate 24/7/365 and welcome your enquiry. We would love to hear from you.