MAINTAIN A COOL, COMFORTABLE ENVIRONMENT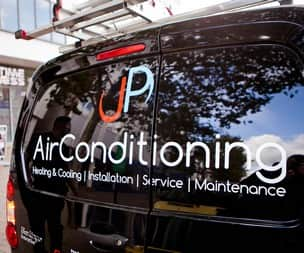 AIR CONDITIONING INSTALLATION
FOR GYMS
We are expert installers of air conditioning systems in gyms and fitness spaces, helping you to maintain a cool and consistent temperature so everyone can get the most from their workout. Our team of engineers has more than 15 years' experience in air conditioning installation, so we can ensure we supply and install the perfect systems for you. The systems we install can be fully zoned for ultimate control, and we will work to fully understand what you need for your gym or fitness space before completing the installation.
We have worked with many gyms and fitness companies to provide the ideal air conditioning units for their spaces, including Anytime Fitness. These are some of the benefits you can get from the gym air conditioning we install:
Fully zoned systems. This gives you full control, so you can keep gym areas cool and make other areas such as changing rooms or yoga studios warmer.
Robust units for continual operation. Gyms need to use air conditioning units constantly, often seven days a week, so we install the right systems to allow for this.
Odourisers and air filters. We can fit these into your units to create better air quality inside, with circulated air being fresher and smelling more pleasant.
Our air conditioning installation processes allow us to fit your systems efficiently and make sure they work perfectly for you. This is what you can expect:
All projects begin with a free site survey, if required, and an accurate quote
Once you accept, we request a deposit and order units and materials
We can deliver portable units or heaters for use in the meantime if required
We agree a start date and access logistics for the project
We set up using dust sheets to keep your premises protected
Our engineers complete the installation and commissioning of your new systems
If required, we can dispose of any old units we have removed
Our after-care team get in touch to check you're fully satisfied
Got a question?
Contact JP Air Conditioning, your experts in air conditioning for gyms.
We're based in London, so we can offer flexible appointment times. Call 02083331191, email info@jpaircon.com or fill in our contact form and we will get back to you. Our office opening hours are Monday-Friday 9am–5pm, excluding bank holidays.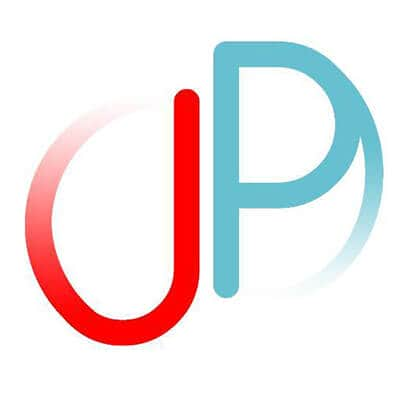 FLEXIBLE AIR CONDITIONING INSTALLATION

We understand that gyms often work around the clock, seven days a week. We do everything we can to minimise disruption and ensure that your clients can keep using your gym when they want to. Being based locally in London, we can offer you additional flexibility, working around your opening hours to install your air conditioning systems.
We can also offer air conditioning repairs and maintenance, completing full services to make sure your units are performing to the best of their ability. This ensures you get value for money as your units will work to their maximum efficiency, and you will avoid the need for expensive repairs in future. Please get in touch to ask us more, or ask your engineer during installation. Call 02083331191 or email info@jpaircon.com.
These are some of the reasons why clients select us for their gym's air conditioning:
Units from leading manufacturers
We supply well-known brands, including Mitsubishi, Toshiba, Fujitsu, Daikin and Panasonic. We will find a unit to meet your needs.
Excellent warranties
Our units are available with parts warranties of up to 7 years whilst the units are being regularly serviced by JP Air Conditioning Services Ltd.
15 years of experience
We have been in the industry for years and know it inside out. Our engineers are highly trained, using their knowledge of the industry to help you.
Flexibility during installation
We work around you to minimise disruption to your gym or fitness space, installing out of hours where needed at times that work for you.
Value for money
Our air conditioning services are reasonably priced and are excellent value for money. Ask for your no-obligation quote to see for yourself.
Environmentally friendly
The units we install have a lower impact on the environment. They're highly efficient too, saving you money on running costs.
SEE EXAMPLES
OF OUR WORK
We regularly install air conditioning units for a wide variety of businesses, catering for all individual needs. See our case studies to learn about how we have accommodated businesses across London and installed the perfect air conditioning systems for them.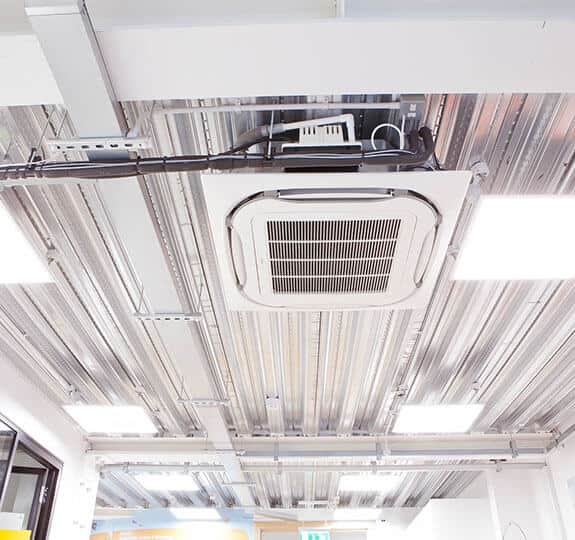 Contact us today to make an enquiry.
Design, supply, installation, an emergency call out or a second opinion? We operate 24/7/365 and welcome your enquiry. We would love to hear from you.