ZONED, CONTROLLABLE AIR CONDITIONING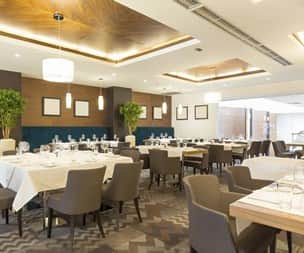 HOTEL AIR CONDITIONING
INSTALLATION IN LONDON
We have more than 15 years' experience offering air conditioning installation for hotels, working with many businesses to help them provide a better experience for their customers. We can install zoned, fully controllable air conditioning units that allow for a better night's sleep and offer comfortable communal areas within your hotel. Our engineers are highly trained and experienced and will work to minimise any disruption to the running of your business during installation.
EXPERT HOTEL
AIR CONDITIONING

As experienced air conditioning professionals we can install hotel air conditioning throughout a whole building or in specific areas. We can offer you:
Zoned, controllable systems. Give your guests complete control of air conditioning in their rooms and adapt settings for different parts of the hotel.
Quiet air conditioning systems. The modern systems we install are very quiet when left running, so they won't interrupt your guests' sleep.
Elegant, modern designs. Our units will complement your building – we can install concealed ducted units and visually unobtrusive units.
This is the process you can expect us to take you through during installation:
We complete a free site survey, if required, and provide you with a quote.
We order units and materials – you pay a deposit first to secure these.
If required, we can deliver portable units or heaters to cool or heat your space in the meantime.
We agree a start date and make arrangements for access.
Our engineers carry out your installation and systems commissioning.
We can dispose of your old units for you if required.
The JP Air Conditioning after-care team get in touch to check you're satisfied.
We work safely at all times and clear up along the way, looking after your hotel building.
For your safety, and the safety of hotel staff and guests, we work within the requirements set out by F-Gas and the Health and Safety at Work Act 1974. We also have an in-house health and safety policy, and we will complete risk assessment reports and method statements for every installation. We have public liability, employers' and product liability insurance in place.
Got a question?
Contact JP Air Conditioning, your experts in hotel air conditioning.
Call 02083331191, email info@jpaircon.com or fill in our contact form and we will get back to you. Our office opening hours are Monday-Friday 9am–5pm, excluding bank holidays.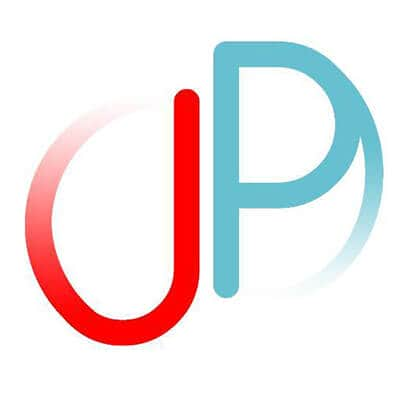 We offer hotel air conditioning maintenance and can set up contracts to ensure your air conditioning units stay in good condition. This is the most cost-effective way to manage your air conditioning systems, avoiding expensive downtime and ensuring that there is always someone on hand to help should you experience any issues. If you ever need us in an emergency, we will respond to call outs straight away.
Please get in touch to ask us more, or ask your engineer during installation. Call 02083331191 or email info@jpaircon.com.
Here are some of the reasons why clients choose our expert engineers and top-of-the-range air conditioning units:
Leading brands
We are approved installers of leading brands, including Mitsubishi, Daikin, Toshiba, Panasonic and Fujitsu. We'll find the right unit to meet your needs.
Excellent warranties
Our units are available with parts warranties of up to 7 years whilst the units are being regularly serviced by JP Air Conditioning Services Ltd.
More than 15 years' experience
Our team undergo regular training to update knowledge, and we have extensive industry experience.
Working around your hotel
We will work around reception opening hours and the bookings you have, minimising disruption to your business.
Excellent value
Our hotel air conditioning installation services are reasonably priced and offer you excellent value for money – get your own quote to see.
Environmental awareness
We install machines that have a lower impact on the environment and that will save you money on your running costs.
SEE EXAMPLES
OF OUR WORK
We have installed commercial air conditioning units for a variety of businesses. See our case studies to learn more about how we have helped individual clients.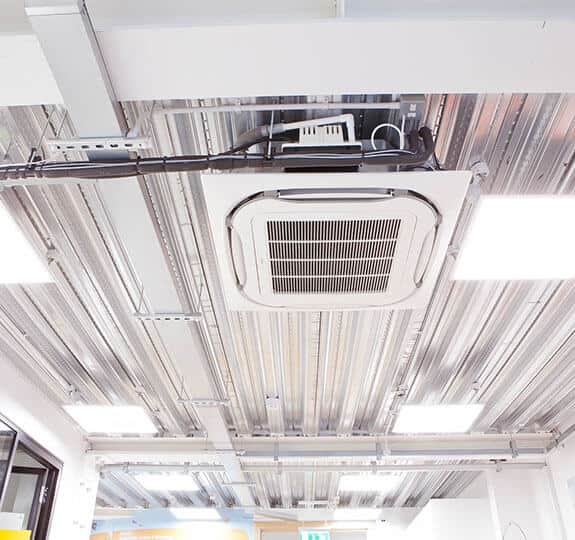 Contact us today to make an enquiry.
Design, supply, installation, an emergency call out or a second opinion? We operate 24/7/365 and welcome your enquiry. We would love to hear from you.