Air conditioning installation on behalf

| | |
| --- | --- |
| Client | We carried out the installation on behalf of JSRE Partners, property designers, developers and advisers based in a premium London location. The project involved installing three air conditioning units for a client of theirs, based in a luxury penthouse flat located close to Hyde Park. |
| Location | Hyde Park Place, London |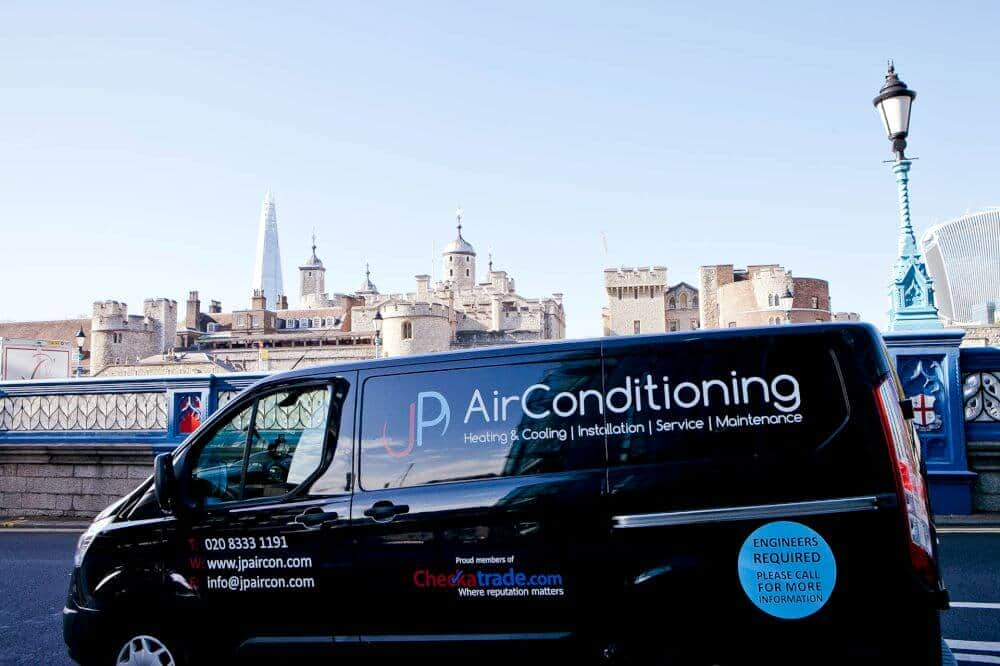 How did we meet the client's
air conditioning requirements?
The development company asked us to install air conditioning units to provide an all-round cooling and heating solution for the whole property.
This is what was required:
A high-end finish. JSRE Partners specialise in high-end design, so we had to ensure the perfect finish during the installation, creating a premium appearance for the client and resident.
Aesthetic consideration. We ensured we chose and installed the correct grilles for each room so the appearance is consistent and aesthetically pleasing, in keeping with the rest of the property.
Flexible working. Our team had to work flexibly to liaise with other contractors and keep to the schedule of works. We fitted in around the other contractors and held the project together.
Project management. We liaised with architects, decorators, builders, electricians, carpenters and the client to coordinate work, and ensure we created the correct finish for the property.
As a result, we have secured contracts alongside some of the other contractors and will be working together on additional projects. We all worked closely together to deliver quality for the client.
We chose to install Mitsubishi heavy units, a leading name in the air conditioning industry. We installed a floor standing unit, wall mounts and cassettes, as well as adding a high wall mount cassette and ducted unit to the existing system.
Now that the units have been installed, we will carry out a regular air conditioning service to ensure the equipment is cooling and heating to its full potential.
Got a question?
Contact JP Air Conditioning, your expert server room air conditioning installers.
Call 02083331191, email info@jpaircon.com or fill in our contact form and we will get back to you ASAP. Our office opening hours are Monday-Friday 9:30am–5pm, excluding bank holidays.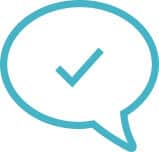 What did the client have to say

"The engineers were polite helpful tidy and considerate. They had can do attitude and managed to solve problems rather than creating issues as the install had some complexities."
Air conditioning tips for people living in London
Air conditioning in a residential environment is always going to require lots of consideration beforehand. The air conditioning unit needs to look aesthetically pleasing in its environment, as well as working reliably and efficiently for residents.
Tips for choosing your air conditioning unit:
Work with a professional. They can make recommendations about the air conditioning units that will meet your specifications.
Consider maintenance and efficiency. Book in regular servicing or take out a contract – prevention is better than a cure.
Look into different brands. Do your own research, as well as asking for the opinion of the air conditioning supplier.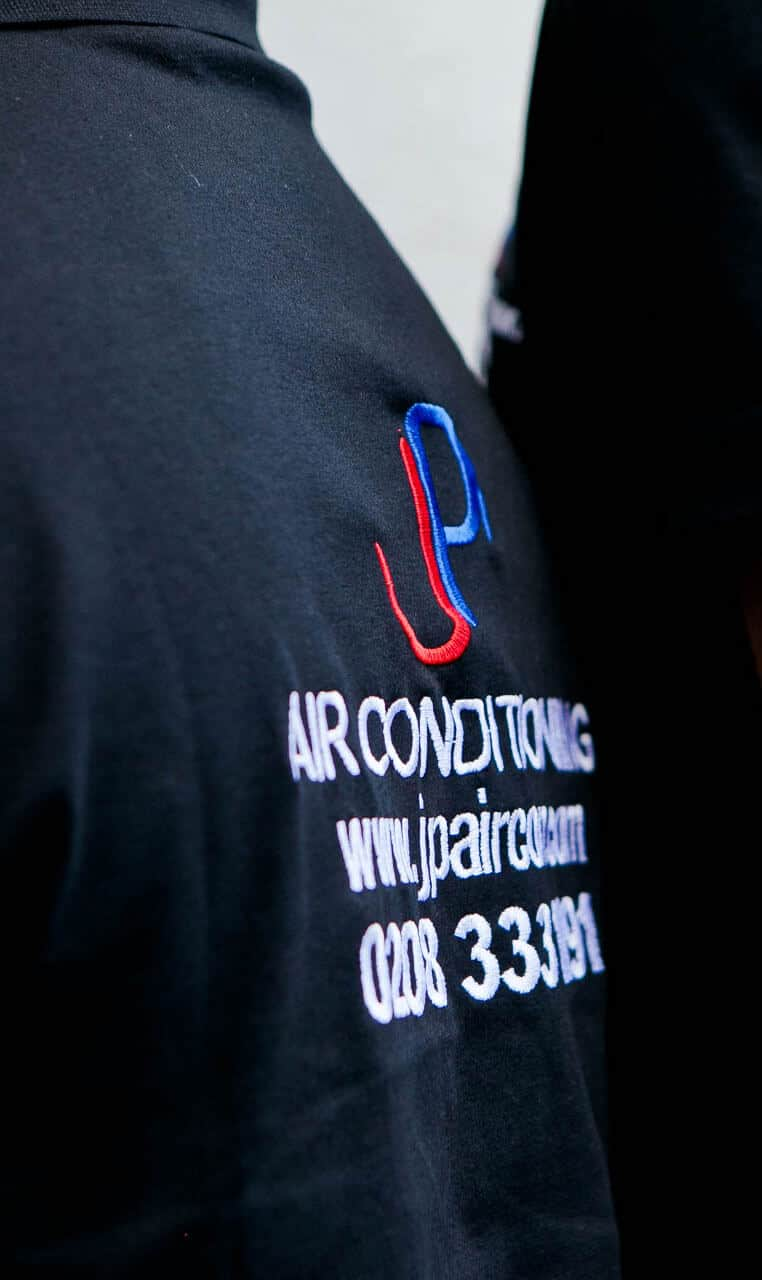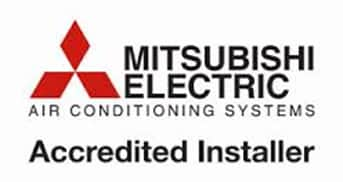 Want to ask us a question
about your own air conditioning needs?
We help many clients in the London area, meeting their requirements in full every time.
Talk to us today about air conditioning in London. Call 02083331191, email info@jpaircon.com or send us a message online to request your free quotation.